Life Sciences Hub Wales
Inspiring Innovation is our monthly roundup of news from Wales' thriving innovation landscape collated by our Sector Intelligence Team and fuels our ambitions to elevate Wales as a place of choice for health and social care innovation and investment.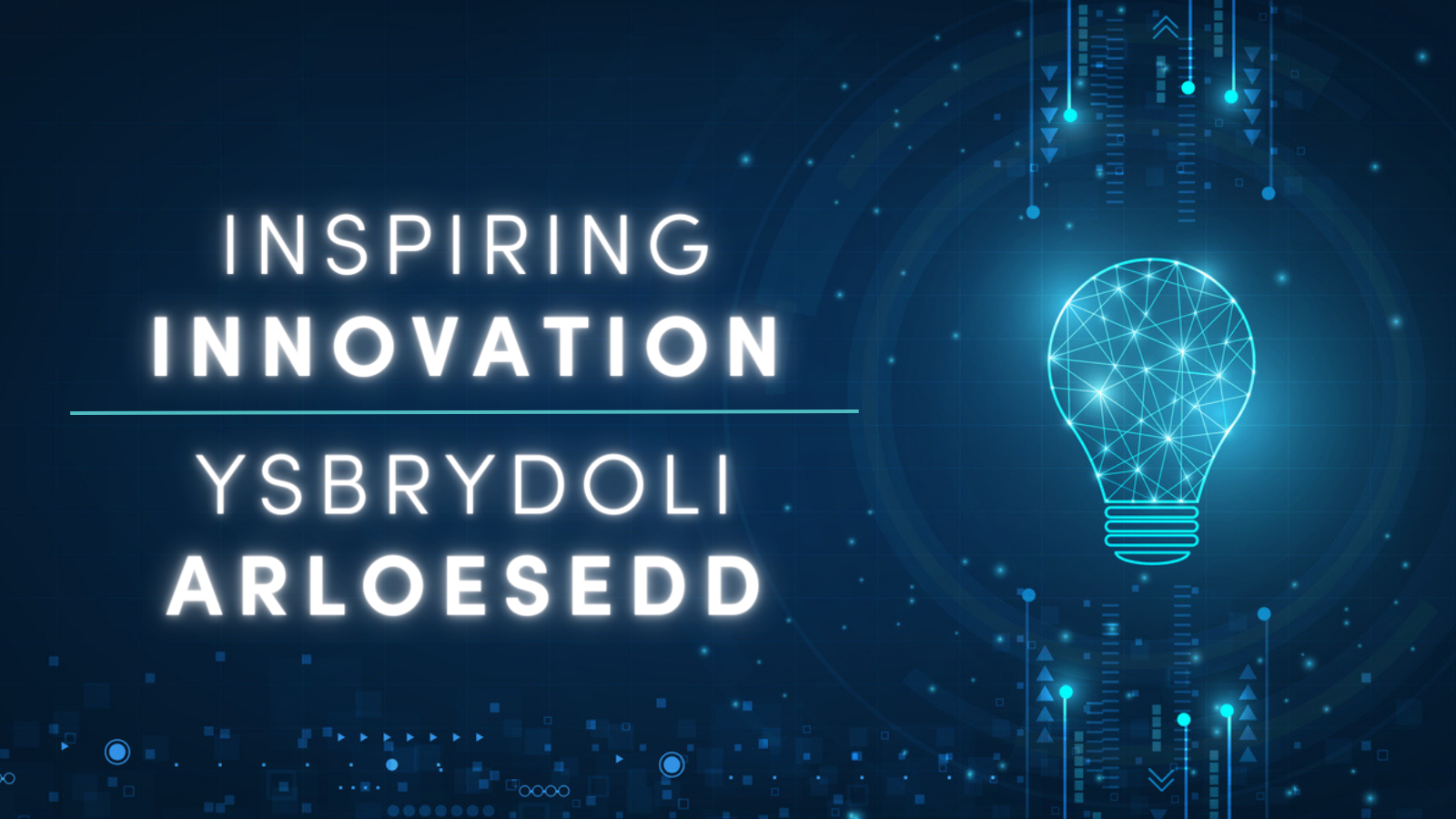 Another exciting month for Wales's thriving innovation landscape! This month, we've seen collaborations accelerate innovation research and development, and a new trial hosted in Wales with great potential. 
The Octopus trial, the world's first multi-arm, multi-stage platform trial to transform and discover treatments for Multiple Sclerosis (MS) has opened its first Welsh site at the University Hospital of Wales (UHW). 
MS is an autoimmune condition that impacts the brain or spinal cord, causing symptoms such as fatigue, difficulty walking, muscle spasms and vision problems. There is no cure for MS, although treatments can control the condition and ease symptoms.  
The Octopus trial has been funded by a £12.9m grant from the MS Society and is being led by researchers from University College London's Clinical Trials Unit.  
Octopus aims to enrol a minimum of 1,200 people with progressive MS, with results expected in 2028. As well as the UHW site, Morriston Hospital in Swansea will soon begin recruitment.  
Lisa Haines, Wales' first participant, said: 
"I felt brilliant being given a place on the trial. I couldn't believe it! There is nothing else for people with primary progressive MS, so I've got nothing to lose. And if it doesn't help me then it could only forward research for someone in the future" 
Find out more about how to register for the trial 
Proposed acquisition of Calon Cardio may lead to the formation of a new regenerative medicine company 
Calon Cardio, a Swansea-based medical device company who are developing an implantable heart pump, has signed a preliminary acquisition agreement for £39 million by Ashlington Innovation. This may lead to the formation of a new heart-failure focused regenerative medicine company, by merging Calon Cardio with cell therapy company Celixir. 
Calon Cardio have developed MiniVAD, a miniature implantable blood pump to treat patients with advanced chronic heart failure. The pump is implanted in the left ventricle of the heart to boost its function and provide adequate blood supply to the body. 
In previous in vitro studies, MiniVAD has demonstrated a significant reduction in blood damage compared to current left ventricular assist devices (LVADs). The company has raised over £20m in equity and grant funding, and in 2022 began a 3.5-year clinical development process, aiming to achieve regulatory approval in Europe for MiniVAD. 
Professor Steve Westaby, Founder and Director of Calon Cardio, said: 
"The development of LVADs, cell therapies and combination therapy have enormous potential to improve the lives of the many millions of patients with cardiomyopathy and so, we are delighted to joining Ashington and CTL into accelerating the development of these lifesaving treatments for patients in heart failure" 
Find out more about the mission 
Cardiff University researchers awarded £0.5m to develop new prostate cancer therapeutic 
Prostate Cancer UK have awarded Cardiff University's European Cancer Stem Cell Research Institute (ECSCRI) £0.5 million to fund the investigation of a potential new anti-cancer drug that targets the BLC3 cell signalling pathway. 
According to Prostate Cancer UK, there are 21,000 people in Wales who live with prostate cancer, and more than 2,800 people are diagnosed with prostate cancer every year. For one in every five men diagnosed with prostate cancer in Wales, their cancer is found at an advanced stage that's too late to be cured, showing the importance of developing new targeted, personalised treatments.  
The BLC3 cell signalling pathway is a signal given off by cancerous cells to trigger growth, contributing to the development of tumours. Researchers from the ECSCRI have developed the first ever drug that targets this pathway, and are now aiming to test the effectiveness of this therapy in a range of laboratory models that closely imitate human prostate cancers.  
Simon Grieveson, Assistant Director of Research, Prostate Cancer UK, said: 
"We're extremely excited to be supporting Dr Pearson, Professor Clarkson and their team at Cardiff University, whose research will not only give us vital insight into the mechanics of how some aggressive cancers spread, but will also test a brand new treatment for prostate cancer in the lab." 
Find out more about targeting BCL3 to treat prostate cancer 
Inspired? If you are interested in working in Wales' health and social care innovation landscape, we can help. Please get in touch by completing our Innovation Enquiry Form. Together, we can transform healthcare in Wales.