Healthy Thinking is a podcast by Life Sciences Hub Wales. In each episode we hear from different leading thinkers, innovators and influencers in the health and care industry, to talk about topics that matter today.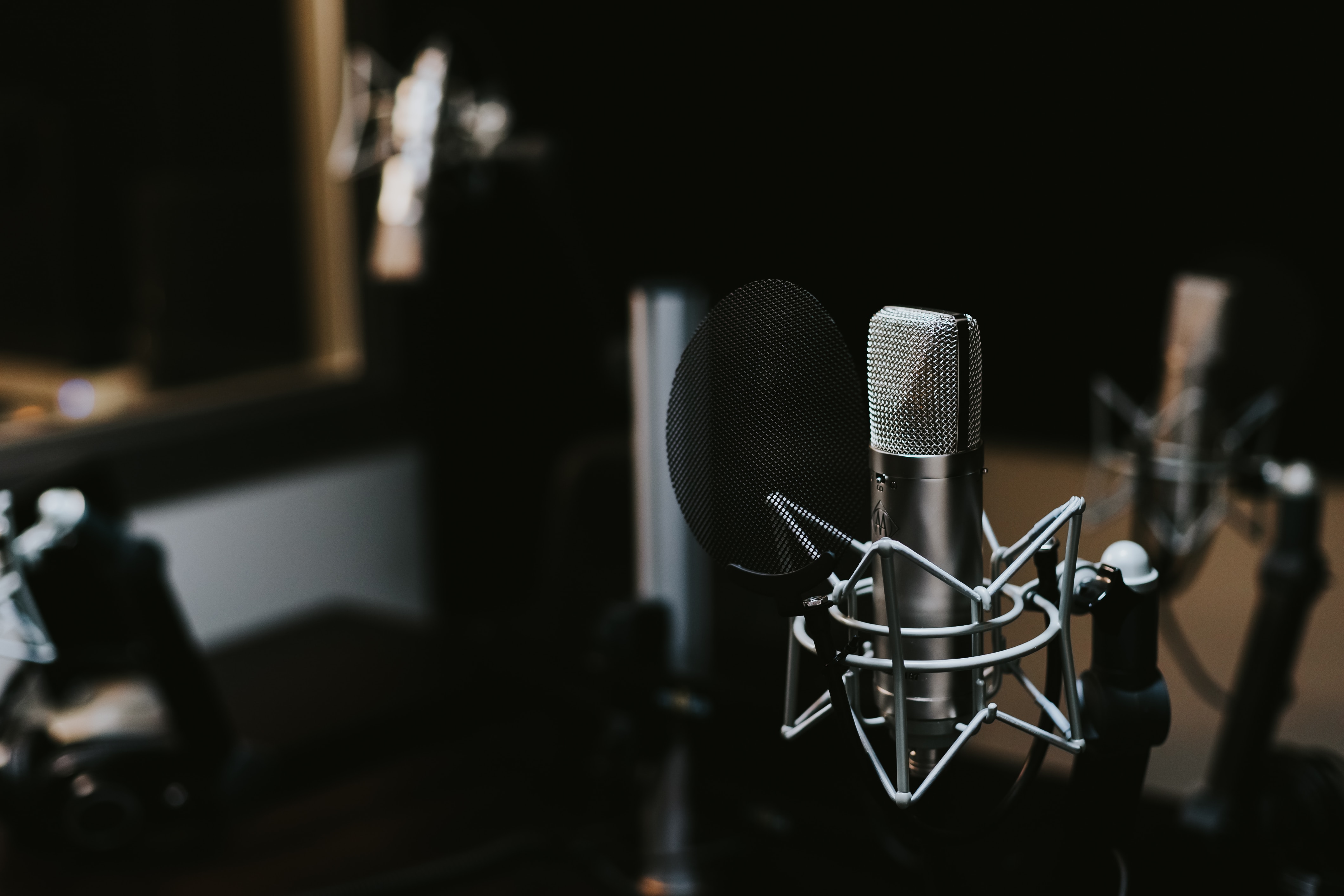 Want to get started? We've summarised each of our podcast episodes to give you an insight into them.
What is social prescribing? Social prescribing links patients in primary care with sources of support within their local community in order to improve their health and wellbeing.
In the first episode of Healthy Thinking we speak to Sir Sam Everington, an innovator in general practice and a leading expert on social prescribing, as he talks about the benefits of social prescribing and some of the major success stories he has seen.
In this episode of Healthy Thinking we speak to Mark Drakeford, the First Minister of Wales, about how innovation can have a positive impact on the health of Wales.
Professor Drakeford left academia and became the First Minister of Wales in 2018. With an agenda to bring innovation into the Welsh economy and embrace artificial intelligence, he speaks proudly about the achievements he has achieved for health patients in Wales, such as access to faster treatments and the introduction of an organ donation register.
Want to find out more? Listen to the podcast.
API's: what are they, and can they transform healthcare?
In episode 3 of Healthy Thinking, our Chief Executive, Cari-Anne Quinn, hears from three intellectuals in API development who discuss the possibilities of healthcare that could result from an increased use of APIs.
Professor Michael Marmot, Chair of the WHO Commission, joins us for episode 4 of our Healthy Thinking podcast to talk about health inequality and how it impacts our health.
Sir Michael has served as President of both the British Medical Association and the World Medical Association, and as a member of The Bevan Commission, he advises Welsh Government on health and social care policy.
Does Sir Michael have hope for the future? To find out, listen to the full podcast here.
Hosted by Life Sciences Hub Wales, the Welsh Health Hack is a Dragon's Den-style event which pairs industry experts, digital technologists and data companies with NHS staff, to solve their problems.
An exciting and innovative two-day event, this podcast goes behind the scenes to bring you the story of the Hack from start to finish, including its winners.
In this episode of Healthy Thinking we look at how the private sector can work with the NHS to improve patient outcomes.
For this episode we went to Bridgend to visit Zimmer Biomet, one of the world's leading manufacturers of medical implants, and Wrexham Maelor Hospital in northeast Wales, to find out how these companies are working together to better the outcomes of their patients.
Prefer to listen elsewhere? Find our Healthy Thinking podcast on Spotify, Apple Podcasts & Google Podcasts...