Len Richards
Non-Executive Director, Life Sciences Hub Wales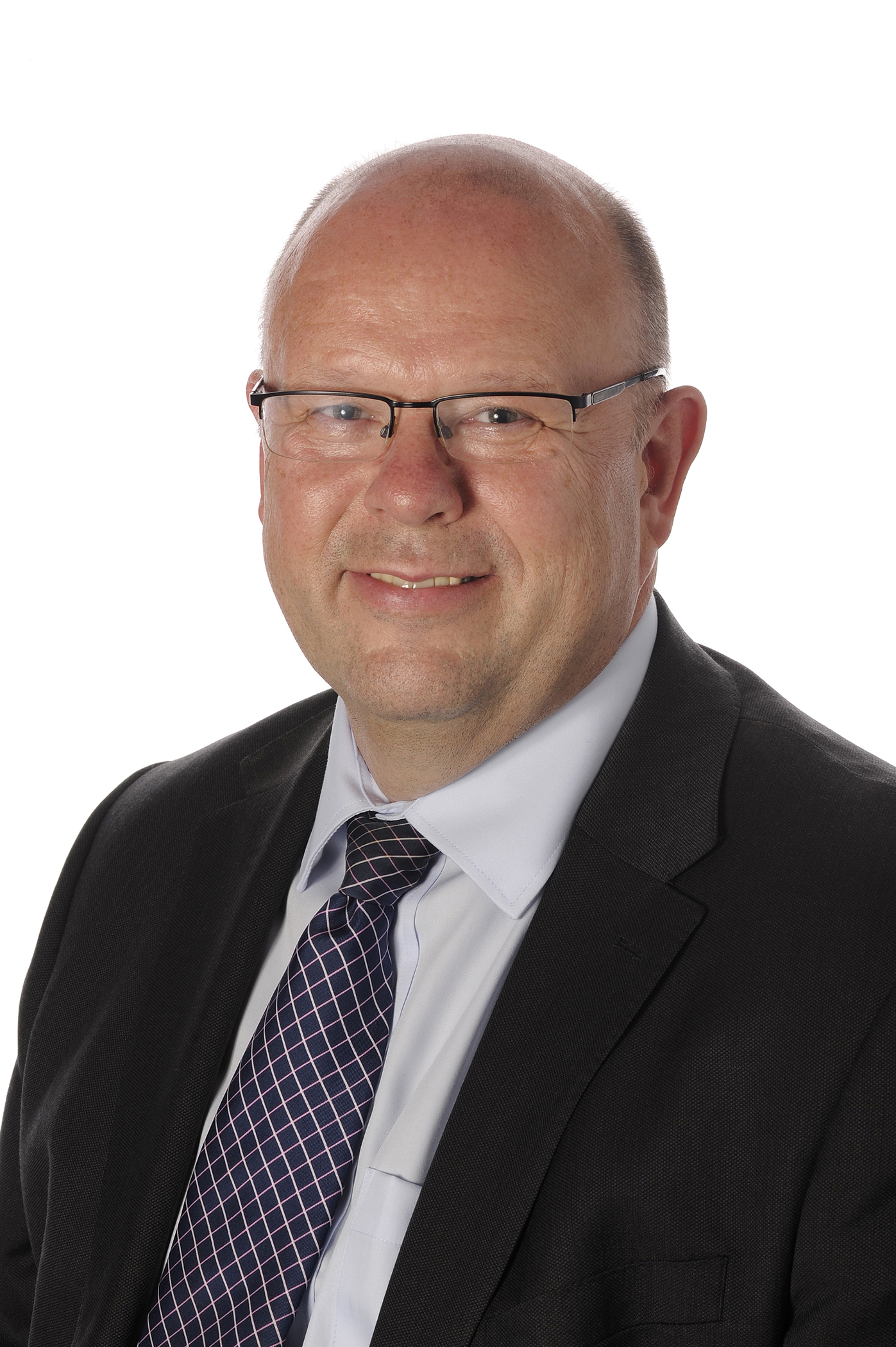 Len is an established NHS leader in the UK and internationally and has worked in the health sector for over 30 years. He became Chief Executive of Cardiff and Vale University Health Board in June 2017.  Before this he was Deputy Chief Executive of South Australia Health and had a focus on system performance and delivery for the Australian Government.  
Len has extensive expertise in leading and delivering healthcare management and working in partnership with a range of healthcare providers, including the commercial sector, to produce evidence based results – all improving quality and supporting patient care.
He has worked on service transformation programmes, capital development programmes including developing a $280 million Cancer Centre, a hyper acute stroke unit and a number of new hospitals. He has led on a significant number of high profile and sensitive clinical re-configurations involving specialist services, focussing on the improvement in quality and safety and the elimination of waste.