Malcolm Lowe-Lauri
Non-Executive Director, Life Sciences Hub Wales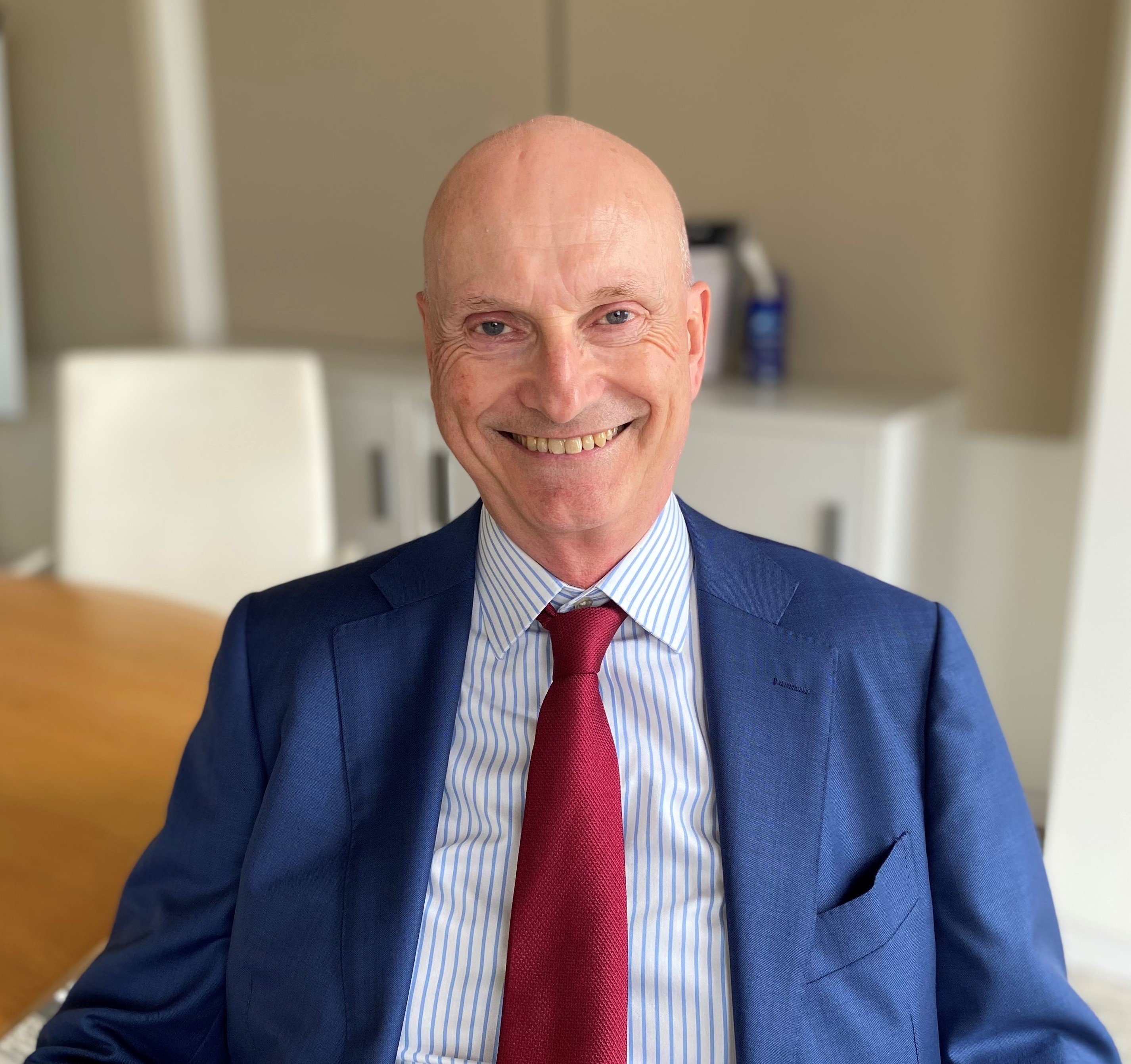 Malcolm, the CEO of Academic Health Solutions (AHS) and Strategy Adviser to Archus since October 2022, has a distinguished 43-year career encompassing healthcare delivery, research and innovation. He began his journey as a graduate management trainee in the NHS in 1981, subsequently serving as CEO in prominent healthcare institutions such as Peterborough, King's College Hospitals, and University Hospitals Leicester.
In 2012, Malcolm ventured into the advisory sector, becoming a global Executive Director for KPMG's Healthcare Centre of Excellence in Australia. His career path led him to Cambridge University in 2016 as the Executive Director of Cambridge University Health Partners and later to Grant Thornton as Head of Health and Life Sciences in 2020.
Malcolm's expertise spans diverse health and life sciences consulting projects, ranging from strategic initiatives to operational enhancements. He's played pivotal roles in clinical improvement, workforce development, financial recovery, and life sciences strategy. At the national policy level, he contributed significantly to NHS reforms, research and development, and innovation bodies like the Academic Health Science Networks. He was also an Advisory Board member for the National Institute of Health Research.
Driven by a vision to enhance NHS affordability, quality, and efficiency, Malcolm supports AHS and Archus in pioneering innovative clinical and pathway modelling approaches. He has a particular interest in the future of university hospitals, their integration into comprehensive care systems, and their partnerships with science to drive economic and social development.
"I'm thrilled to be joining the Board of Life Sciences Hub Wales. From my own work in Wales and across the UK I know how much potential there is to grow life sciences in Wales. I'm looking forward to meeting the team later in September and getting started."