Professor Hamish Laing
Non-Executive Director, Life Sciences Hub Wales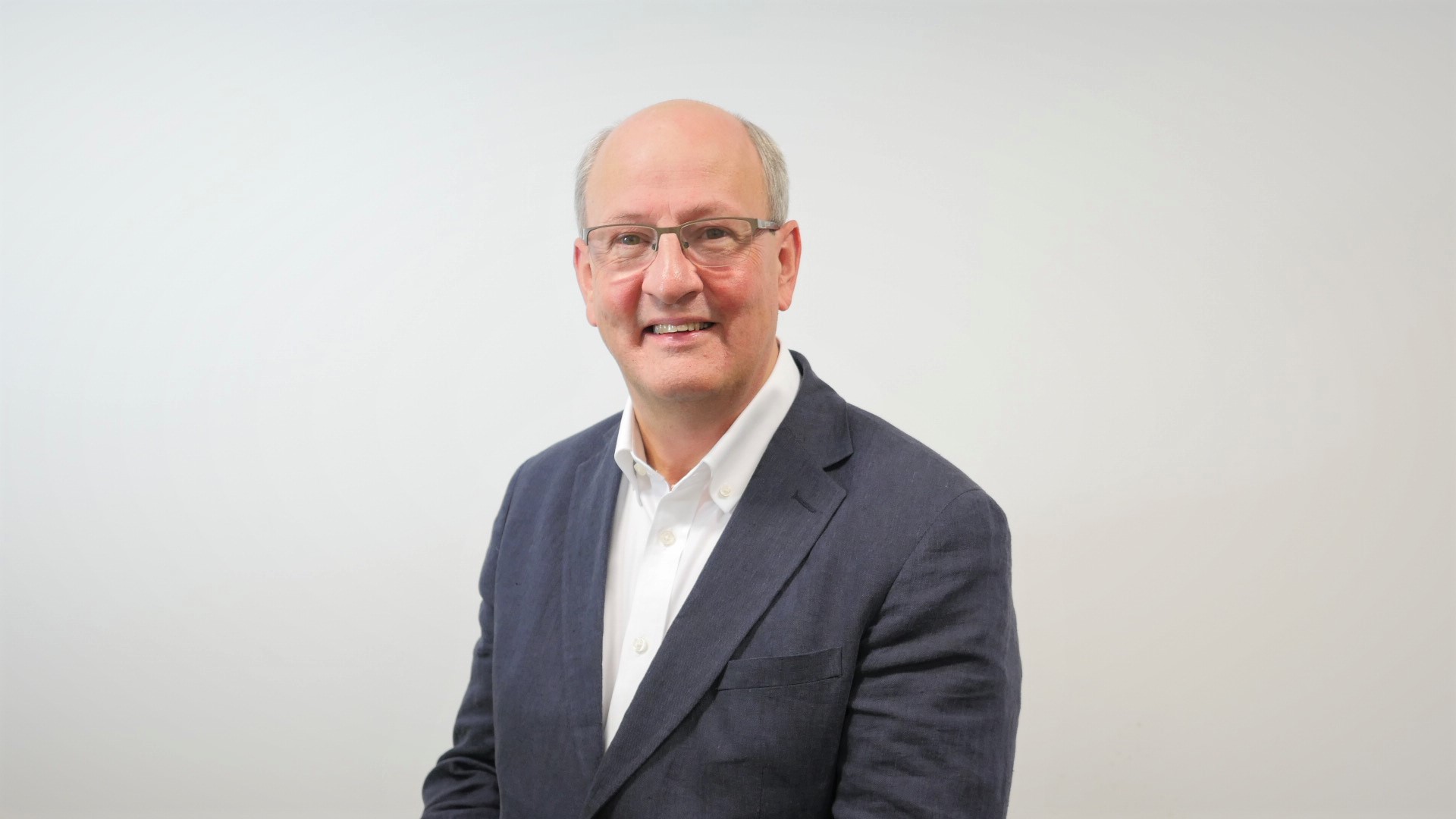 After a career as a reconstructive Plastic Surgeon and Sarcoma specialist and holding many NHS leadership positions, Hamish was Executive Medical Director and Chief Information Officer at ABM University Health Board. There he led a cross-sectoral review of clinical and digital strategies, co-authored its quality strategy, and established a programme for digital transformation. He initiated a Value-Based Healthcare programme and was instrumental in the creation of ARCH, a Regional Collaboration for Health in South West Wales.  
Appointed to Swansea University in 2018, Hamish researches and teaches about the application of Value-Based Healthcare in the life-science sector, working with Pfizer, NHS Wales and many other partners. He represents Wales at the European Federation of Pharmaceutical Industries and Associations (EFPIA) Value-Based Health Care Think-Tank.  
Hamish is a member of the Advanced Therapies Wales Programme Board, SRO for the NHS Websites (Mura) project and vice-chair of the Digital Services for Patients and the Public Programme (DSPP). He also chairs the Digital Inclusion Alliance for Wales, an umbrella group for organisations working to promote a digital included Wales. Hamish was awarded Senior Founding Fellowship of the UK Faculty of Medical Leadership and Management in 2018 for his contribution to medical leadership in the UK.