Peter Max
Non-Executive Director, Life Sciences Hub Wales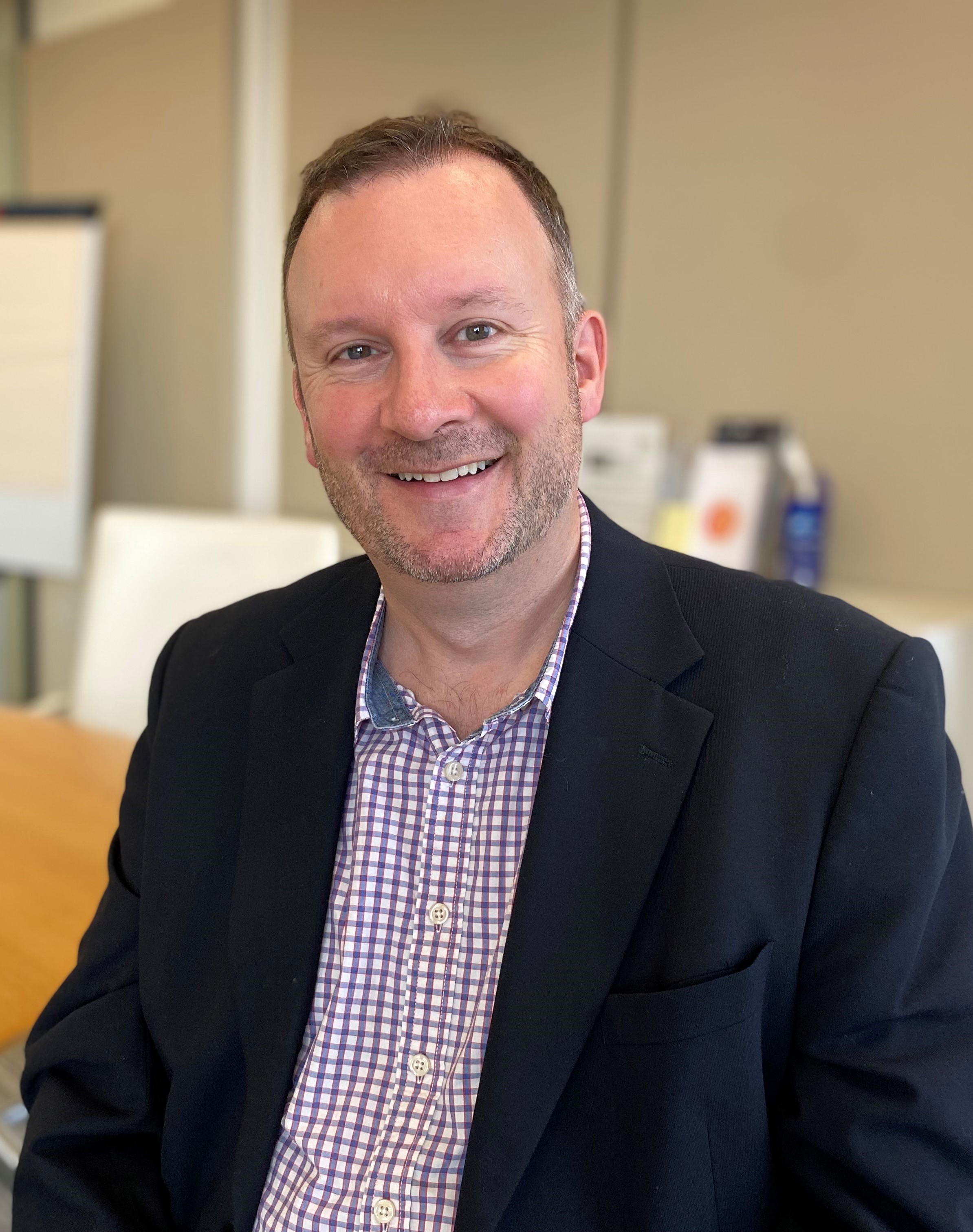 Peter was originally a chartered accountant focusing on public services and charities, before spending four years in corporate finance and private equity roles.  Subsequently as Managing Director, he co-founded a Welsh start-up in social care providing support for individuals with a mental health diagnosis and remains the Responsible Individual.  
As a non-executive, Peter serves on the Board of Social Care Wales and is the chair of their Improvement Committee and a member of the Audit and Risk Committee.   
Previously Peter spent 7 years as an Independent Member on the NHS Wales National Delivery Group within the Welsh Government's Department of Health and Social Services.