Victoria Bates
Non-Executive Director, Life Sciences Hub Wales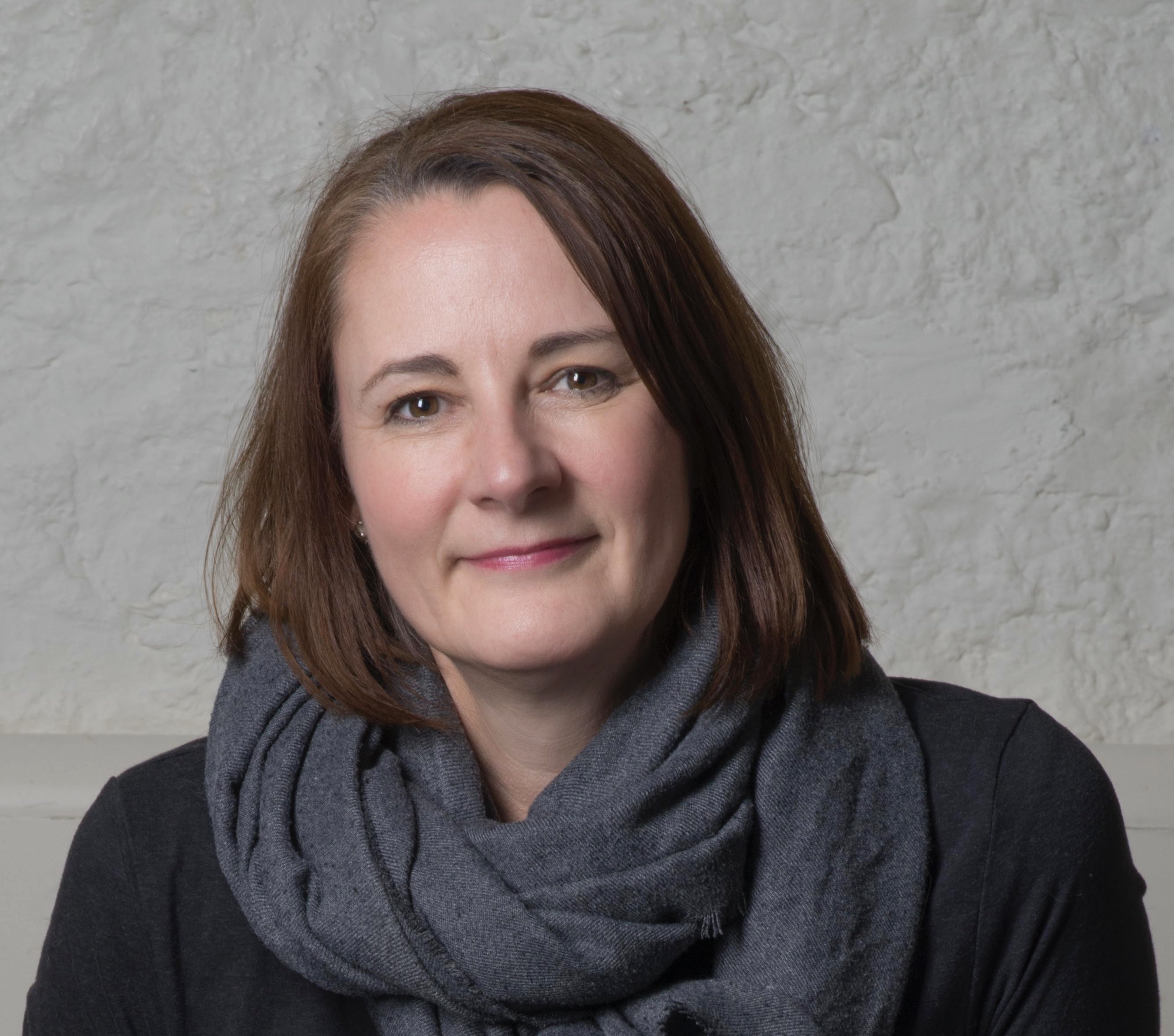 Victoria began her career in the NHS as a nurse, midwife and subsequently as an expert in Women's Health.  
She has over 25 years of experience working within the Health Service and Pharmaceutical Industry in senior commercial and operational roles, developing and delivering strategic programs to empower Citizens and Health professionals to better tackle health and well-being. Her focus has consistently been seeking robust understanding of environment and translation into strategy that delivers tangible benefits/outcomes.
Victoria has led teams responsible for delivering National programs – across multiple channels tailored to customer needs across many disease areas and disciplines. She possesses strong experience in cultural change management and in workforce engagement. Victoria is currently collaborating with Swansea University, to support the establishment of Executive Education focused on supporting businesses to deliver greater value and build sustainable collaborative partnerships.