Neil Mesher
Non-Executive Director, Life Sciences Hub Wales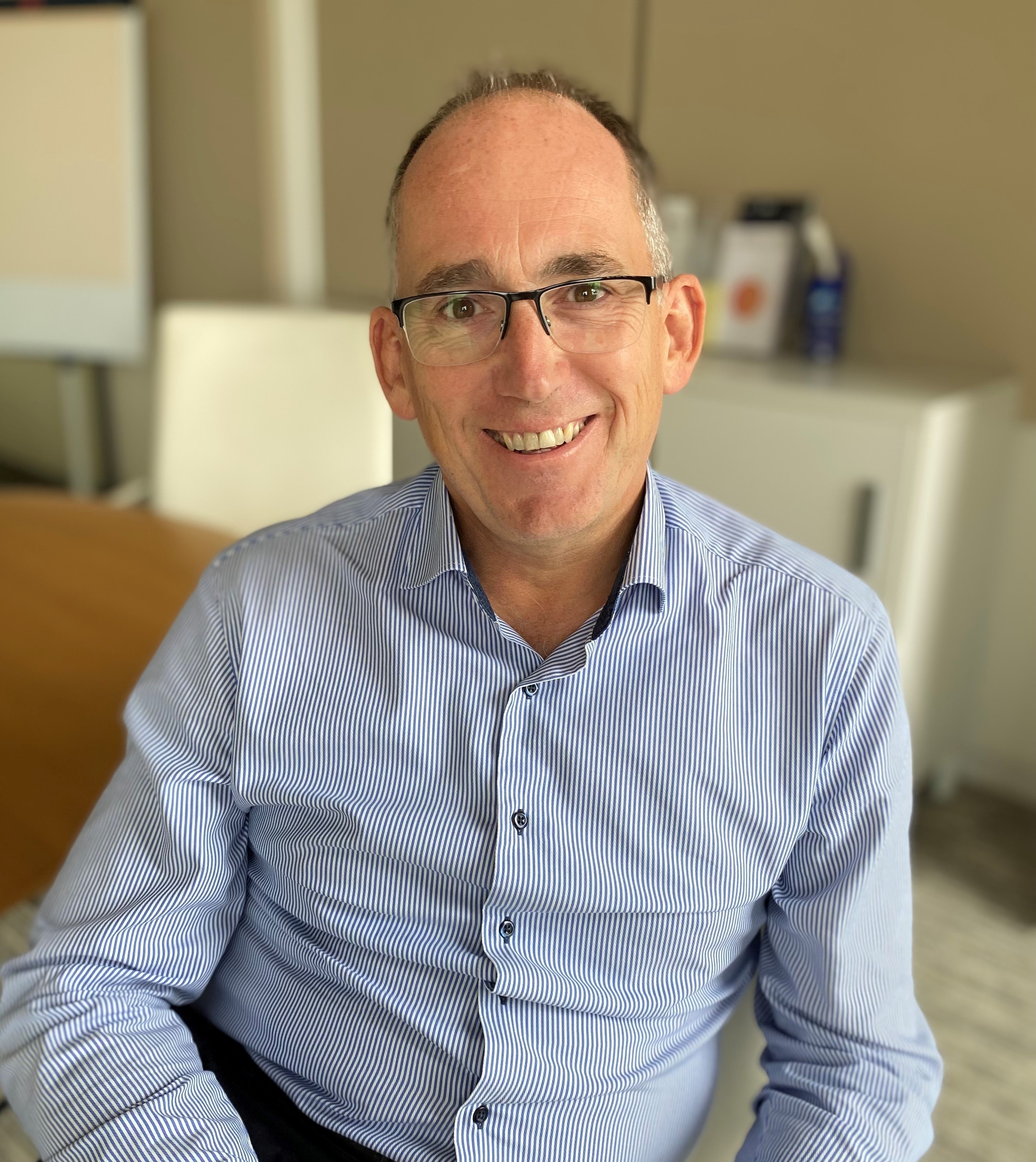 Neil Mesher has an impressive 27-year career at Philips, marked by a series of senior leadership positions spanning the UK, Sweden, and the Netherlands. His journey at Philips began in the UK, where he took on pivotal leadership roles across both the consumer and healthcare businesses in the UK, Ireland and Nordic regions. This eventually culminated in his appointment as CEO of UKI in 2016.
In 2022, Neil's influence extended further as he assumed the role of regional lead for Northern Europe, becoming a foundational member of the new European leadership team.
Beyond his commitments at Philips, Neil has been a non-executive director at Cardiff-based MyHealthChecked since 2017. This role has granted him invaluable insights into the world of early-stage SMEs.
In parallel with his corporate responsibilities, Neil joined the Board of the Association of British Healthtech Industries in 2014, eventually taking the helm as Chair in 2022. In this capacity, Neil represented the Healthtech Industry at the HMGov's Life Sciences Council, co-chaired the Ministerial Healthtech Partnership board, and served as a member of the UK Life Sciences Industrial Strategy Board.
Born in Cardiff, Neil's passions extend beyond the boardroom. He is a fervent supporter of Welsh rugby and an avid cyclist and hiker, reflecting his deep connection to both his homeland and an active outdoor lifestyle.
"I am delighted to be joining the Life Science Hub Wales at this exciting time for the wider Healthtech sector. The challenges facing all mature healthcare systems are well documented, but I believe that in Wales we have a unique environment in which we can foster a more collaborative relationship between health and social care providers, academia and industry for the long term benefit of patients."